Build Functional Strength And Well-Rounded Fitness WIth Our CrossFit Classes In Downtown Columbus
Take on the best total-body workouts in town with our Group CrossFit Classes in Downtown Columbus.
Our CrossFit training at Ohio Strength works to improve your physical preparedness across 10 different areas:
Endurance, Stamina, Strength, Flexibility, Speed, Coordination, Agility, Balance, Accuracy and Power.
PLUS our CrossFit classes are great for all ages and experience levels. Learn more today.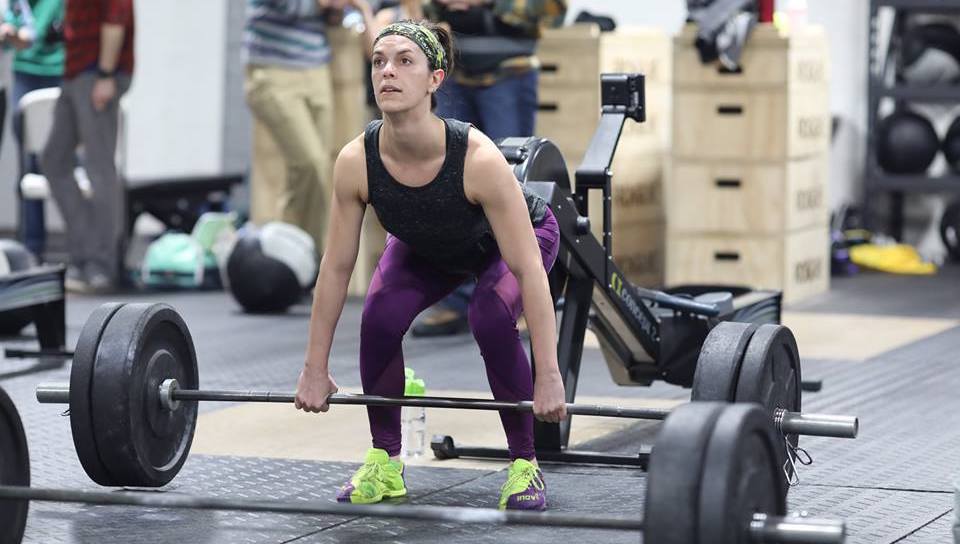 Enjoy Total-Body Results With Cutting-Edge CrossFit Classes
Each and every CrossFit workout at Ohio Strength offers you a combination of strength and cardio training to provide total-body success in no time.
Our classes in Downtown Columbus are always changing, pushing your body to new levels every week without letting you slip into a plateau.
Our CrossFit students quickly enjoy:
Lean, toned muscles
Cardiovascular endurance
Unwavering motivation and support
Incredible self-confidence and accomplishment
Take On A Proven System That Produces Real-World Results
We don't just spend hours building bulk with Olympic lifts or running in circles, but we do both - and so much more.
You'll enjoy a more balanced fitness level than ever before with dynamic workouts rooted in functional movements and real-world strength.
Learn More About The Best CrossFit Classes in Downtown Columbus Today!
Are you ready to take your workouts to the next level? Then join us at Ohio Strength today for the best CrossFit Workouts in Downtown Columbus. We are proud to train men and women of all backgrounds and abilities, helping you find a strength like you never thought possible.
Learn more about our comprehensive classes by filling out the short form on your screen today!